Birthday is the most special day out of the 365 days in a year as on this day the family, close friends, and relatives make their sweetest efforts to do something special for the birthday boy or the birthday girl. However, when it comes to the birthday of your BAE, then we know that this day holds an extremely significant place in your life and therefore, you must be looking for the best possible ways to make it the most memorable than ever.
For making his day special, you should drag yourself out of the routine birthday parties that you must have arranged earlier. In fact, you can try something different like a personalized video, a personalized gift with a beautiful designer cake for boys at midnight, something unique made up with your hands or in case if you're far apart then, you can take some steps to make his birthday extra special, by sending him wishes from all his friends and family in a video. However, your top priority should be finding him the perfect gift.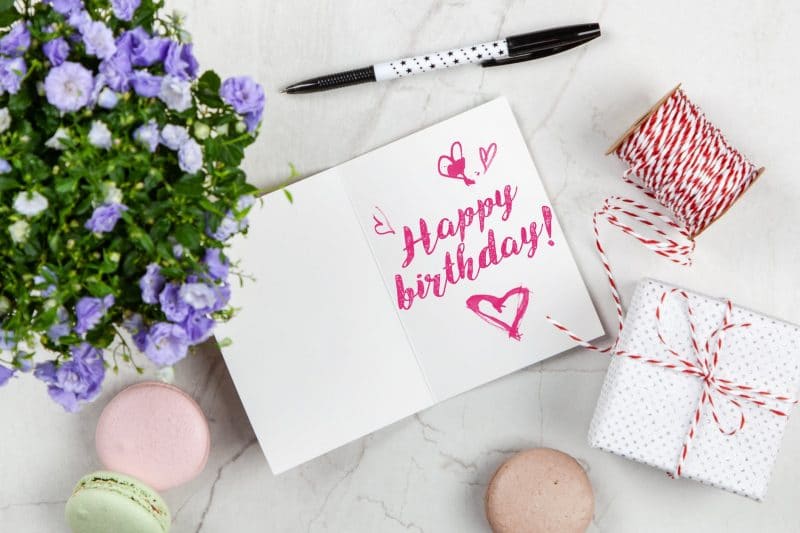 Explore the out-of-the-box ideas to make his Birthday Memorable
Birthdays are no longer a surprise party for the birthday boy these days. Instead, you need to think of some very creative & innovative ideas which not only you enjoy planning but which also make the birthday boy feel on cloud nine. We bring you the most out-of-the-box ideas that you can try out to make his birthday the most memorable one.
Surprise him with a film/collage with the Beautiful Memories' Pictures
Yes, this is one of the best ways to make him cry out of happiness, you can collect all your pictures and make a heart-touching slideshow presentation with all of his favorite songs playing in the background. And if you don't want to make it just me and you then you can involve his family and friends too. You can ask for their photos and make a collage out of it and while doing this distance also doesn't matter as you can get all your friends and family involved, even if they are foreign. However, with this, you can also buy him the mouth-watering birthday cake for boys to add some more sweetness to your gifting.
Make him feel loved at Midnight, in the Morning, and All Day Long
You can either surprise him with a Midnight cake & gift with midnight cake delivery in Gurgaon by Yummy Cake's Online Store. Or in the morning get a crown for him, wear it at his head and declare him as the king of that day. And for the whole day, you can put sticky love notes in places where he is most likely to find them. For instance, put the love notes in the loo, lunchbox, in the car, pockets of his trousers, breakfast tray and in his cupboard to make him feel loved all day.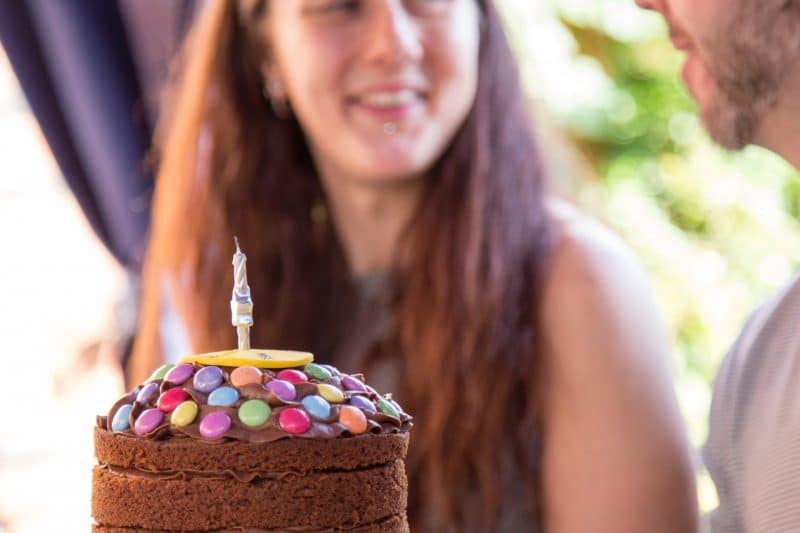 Blow his mind Away with something Personalized
You can also surprise him with a handmade creative made for him? In case you don't know how to make personalized homemade gifts then, there are many tutorials online which you can take help from. Moreover, you can decorate his room with a few heart-shaped balloons by blowing them all around or by hanging them in the room. It will make him blown off when he will come home from work. You can buy some helium balloons and put some love notes on the loose ends of the strings. And yes don't forget to complement your surprise with a birthday cake for boys by Yummycake.
Buy them a Scrumptious Cake with Online Cake Delivery in Delhi
Cakes are associated with birthdays since the immortal times, isn't it? As we all know that without cake-cutting, no birthday celebration is considered complete. Therefore, cakes on birthdays are never to forget the choice of gifting. For your boyfriend's birthday, you get indulged in other preparation and leave your worries to Yummy Cake. Order a delicious cake online to surprise him. Opt for our midnight cake delivery in Gurgaon and gift him some unforgettable memories. We understand that the cake that you choose must be tempting & delectable both. Therefore, we present to you the most delectable flavors in the Birthday cakes on our online portal.
With our online cake delivery in Delhi, you can order & send the bakery fresh baked cakes to your boyfriend anywhere in Delhi/NCR including Faridabad, Ghaziabad, Noida, & Gurugram. Because in this fast-paced world you have no need to go and buy a cake from a shop but now you can ensure to relish your special occasion with our hassle-free online cake delivery service. Please your boyfriend with a designer & tempting birthday cake for boys customized as per his taste preference. Hurry Up!