Ordinary Cake & Fondant Cake
This article offers information about the prime difference between an ordinary cake and a fondant cake. This content will also put light on the things that induce a major difference between the two. It will also let you know why fondant cakes are getting immense popularity in the market.
Some cakes look pretty ordinary and some cakes look awesome in terms of outer appearance. We like to have both types of cakes as per our changing needs. If a cake is not garnered, you can easily call it an ordinary cake. On the other hand, a well-garnered cake catches all eyes and gives you a reason to make a big difference on a big occasion, like your upcoming birthday. Check out the difference between an ordinary and a fondant cake that you can order a birthday cake online.
What is an ordinary cake?
You can say a cake is ordinary if it looks quite simple and catches no eye. It doesn't mean it misses the taste and style. You can easily have such cakes delivered to your doorsteps through a cake delivery in Faridabad and its nearby areas sitting at home. An ordinary cake is quite easy to make and saves your time. For example – If you find an Oggy cake well-decorated, it is quite clear that it is nothing less than a fondant cake.
When a cake is just a product of flour, eggs, butter, and sugar, it is your ordinary cake.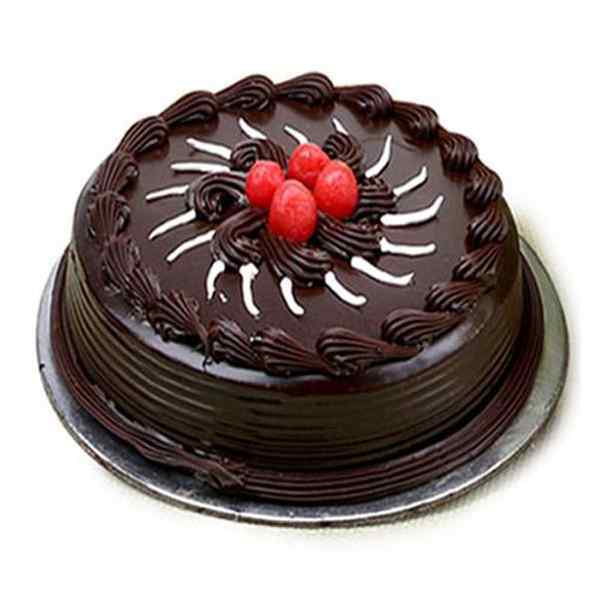 What is a fondant cake?
Fondant is just a special substance called fondant that plays a vital role in decorating a cake. Mainly, it is a soft, flexible, and edible substance. There are two main types of fondant cake that includes a poured fondant and a rolled fondant.
As far as a fondant cake is concerned, a poured fondant is a paste made of sweet and primarily used as icing. The same is also useful as filling materials for cakes and other pastries. Remember that a poured fondant is a product of these ingredients, including sugar, water, and corn syrup. On the other hand, you will find that another form of fondant called rolled fondant more like sweet dough.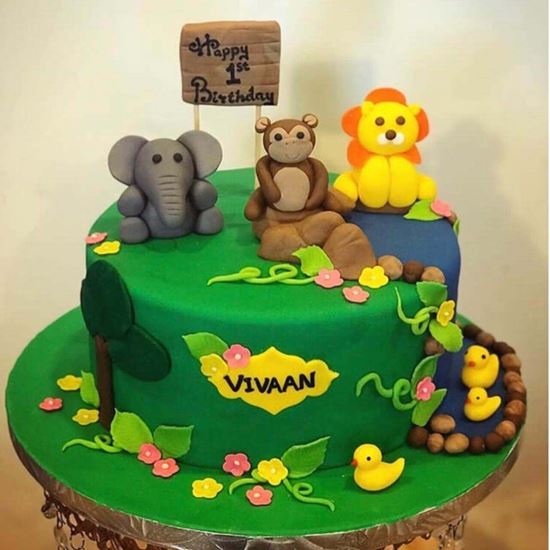 Like fondant, buttercream or an ordinary cake holds up well at room temperature. It looks less natural and gives you a taste and feeling of being artificial. The clay-like consistency of ordinary cakes makes fondant cakes well suited for a variety of decorating techniques. If you like a smooth, polished appearance displayed on the cake, just use fondant.
What is the difference between an ordinary cake and a fondant cake?
Fondant is good for garnering a cake whereas an ordinary cake misses this element.
An ordinary cake is very easy to make and it saves your time from being wasted.
Fondant cake consumes time and wants you to invest some time in making a cake.
You can't keep a fondant cake in the fridge or under the sun. It needs an air-conditioned room.
Tiered cakes are the best examples of fondant cakes
Fondant cakes look more creative in terms of design and style
Conclusion: With this content, it is quite clear that fondant cakes are highly creative and should be handled with care. If you are looking for the best fondant anniversary cakes, adult cakes, and designer cakes in the market, you better take help from leading cake shops that sell and supply their products online.